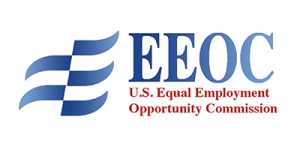 At Horizons Diagnostics everyone makes a difference. From the physician staff to the admins from the PA's to the insurance clerk. Each part of our team contributes to the health and welfare of our patients. Working at Horizon's is not just an opportunity, it is an opportunity to change lives every single day.
If you are interested in becoming part of the Horizon's team, please download an application (see button below) and return it to our main office located at 106 Enterprise Court Suite C Columbus, GA. You can also email your resume to dlandrum@hdllc.org.
Horizons Diagnostics is an Equal Opportunity Employer.