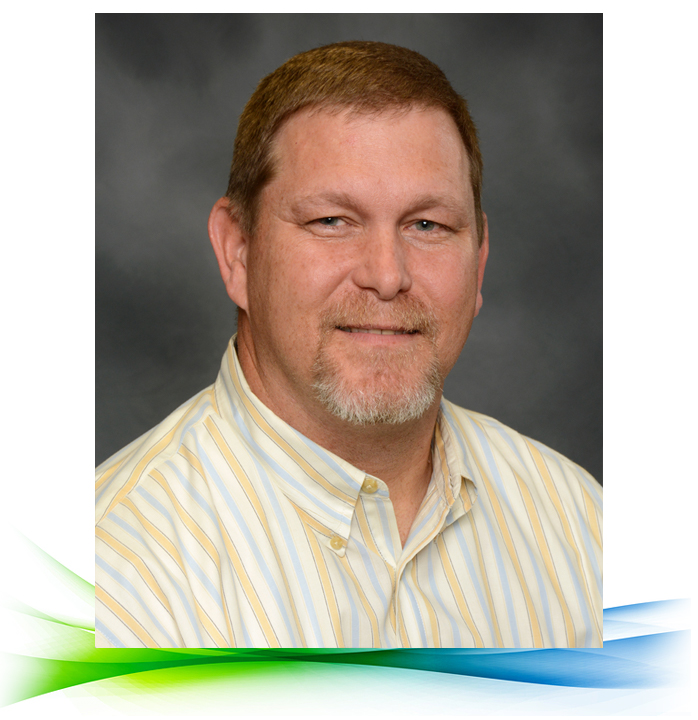 Dan E. Kosobucki, M.D.
Dr. Daniel "Dan" E. Kosobucki is a Columbus, Georgia native, who attended Hardaway High School.
He graduated from Augusta College in Augusta, Georgia and went on to attend the Medical College of Georgia in 1990 and earned his medical degree in 1995. Dr. Kosobucki successfully passed his Board Certifying examinations in 1995 and is currently Board Certified in Family Medicine.
He joined Columbus Regional Family Practice in 1998, where he remained until 2003. At that time he formed Kosobucki Family Medicine, P.C. In January 2015, Dr. Kosobucki became a partner with Horizons Diagnostics, L.L.C and relocated his medical practice to 106 Enterprise Court, Suite A, Columbus, Georgia.