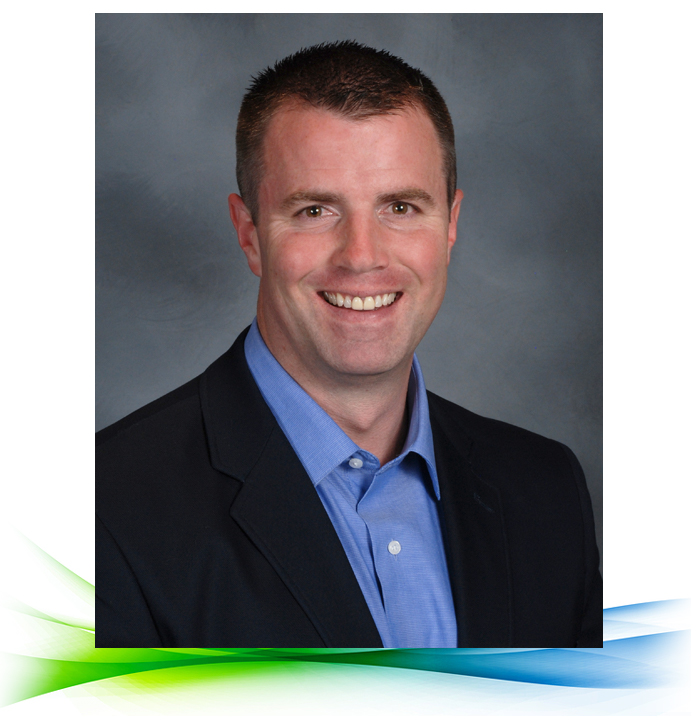 John M. Jenkins, M.D., F.A.C.P.
Dr. John Jenkins is a native of Waynesboro, Georgia. He graduated Magna Cum Laude from Augusta State University in 2000. Prior to attending medical school, Dr. Jenkins worked at the Vascular Biology Center of MCG where he published several abstracts as a research assistant.
Education & Training
He earned his M.D. degree from the Medical College of Georgia in 2006 and completed his internship and residency at the Montgomery Center for Family Medicine in 2009. During that time, he served as chief resident and was awarded the MCFM Nursing Award for compassionate patient care in addition to the SCAFP Resident of the Year. Prior to joining Horizons Diagnostics in August 2016, he practiced medicine for seven years in Thomaston, Georgia where he served as Chief of Staff and was a member of the Medical Executive Committee.
He is board certified in family medicine and is currently a member of the American Academy of Family Physicians, the American Medical Association, and the Muscogee County Medical Society.
Personal
He recently relocated to Columbus with his family and looks forward to welcoming new patients.