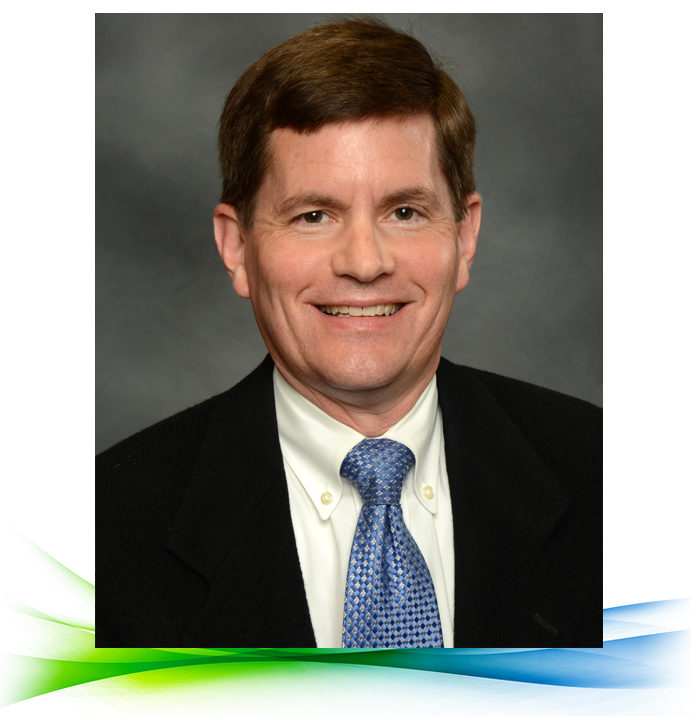 Gregory A. Parker, M.D.
Dr. Greg Parker is a native of Columbus, Georgia. Dr. Parker is a member of the American and the Georgia Academies of Family Practice. He is a member of the Muscogee County Medical Society. He is on the Credentials Committee at Saint Francis Hospital. Dr. Parker is a teacher of Physician Assistant Students associated with the Emory University School of Medicine.
Education and Training
Dr. Parker received a Bachelor of Science from Columbus College in 1982. He accomplished his M.D. degree from The Medical College of Georgia. He did an internship and residency in Family Medicine at The Medical Center in Columbus. He is board certified in Family Medicine. He married Tonja Smith while in training at The Medical Center. He started his private practice in association with Dr. Banks Carroll and Dr. Bert Bush in 1993.
Personal
Dr. Parker and his wife, Tonja, have two daughters. The family is actively involved in church activities at Wynnbrook Baptist Church.