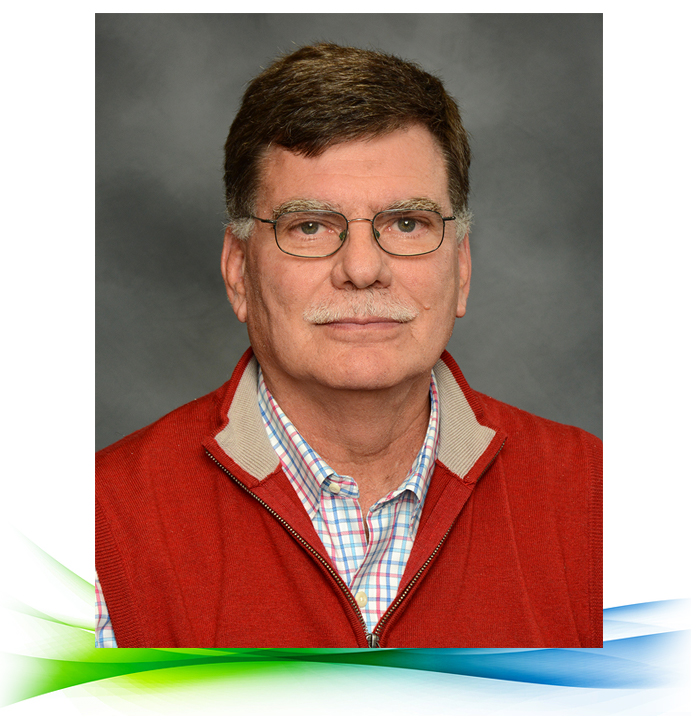 H. Banks Carroll, M.D.
Dr. Banks Carroll was born in Columbus and raised in Hurtsboro, Alabama. He graduated from Vanderbilt University and received his M.D. degree from University of South Alabama School of Medicine in Mobile. He did an internship and residency in Family Medicine at The Medical Center in Columbus. He is board certified in Family Medicine and has recertified twice. He served on the faculty of the teaching programs at The Medical Center for one year before starting his private practice in 1981. His association with Dr. Bert Bush occurred in 1991 and Dr Gregory Parker joined them in 1993.
Education and Training
Dr. Carroll is a Clinical Associate Professor with the Emory University School of Medicine. He is a former President of the Muscogee Chapter of Georgia Affiliate of the American Heart Association and is currently a member of the Muscogee County Board of Health. He is a past Board of Trustees member at The Medical Center.
Personal
Dr. Carroll and his wife, Dr. Cheryl Carroll, have three sons, Thomas, Wilson and Andrew. The family is actively involved in Little League, Youth Soccer and Edgewood Baptist Church.