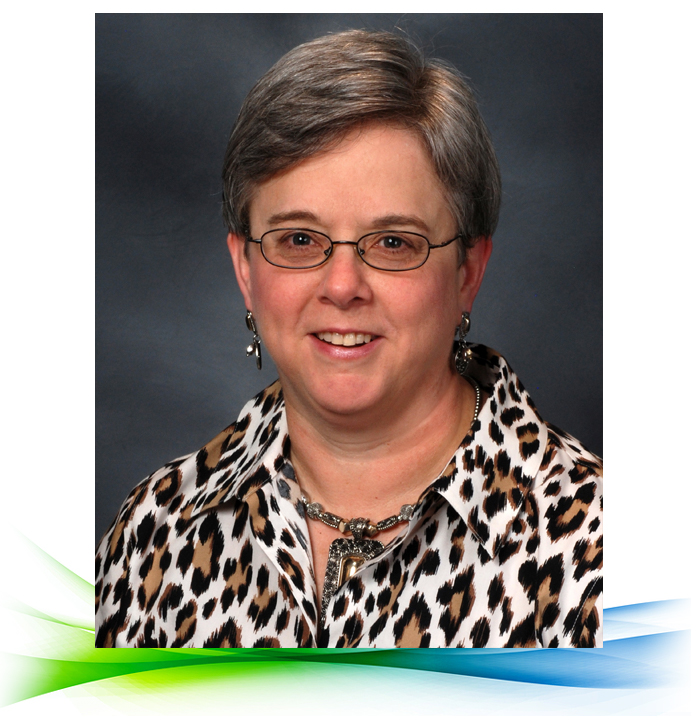 Janet G. Fluker, Ph.D., FNP-BC
Janet G. Fluker, Ph.D., FNP-BC, was born in Fort Knox, Kentucky and grew up in a military family. She graduated from Auburn University with a Bachelor of Science, in Education and then received a Masters of Science in Counseling and Psychological Services from Georgia State University. In 1993, she received her Bachelor of Science in Nursing from Columbus State University and her Masters of Science in Nursing from Troy State University in 2000. She was licensed as a nurse practitioner in 2000 and completed her Ph.D. in Clinical Research from Medical College of Georgia in 2005.
Janet worked as an emergency room nurse at Saint Francis Hospital from 1993 to 2000. In 2000 she joined Dr Harvey Harris as a Nurse Practitioner in Internal Medicine.
Janet is very involved in a local church. She enjoys playing the trumpet, teaching ladies Bible studies, reading and exercising.