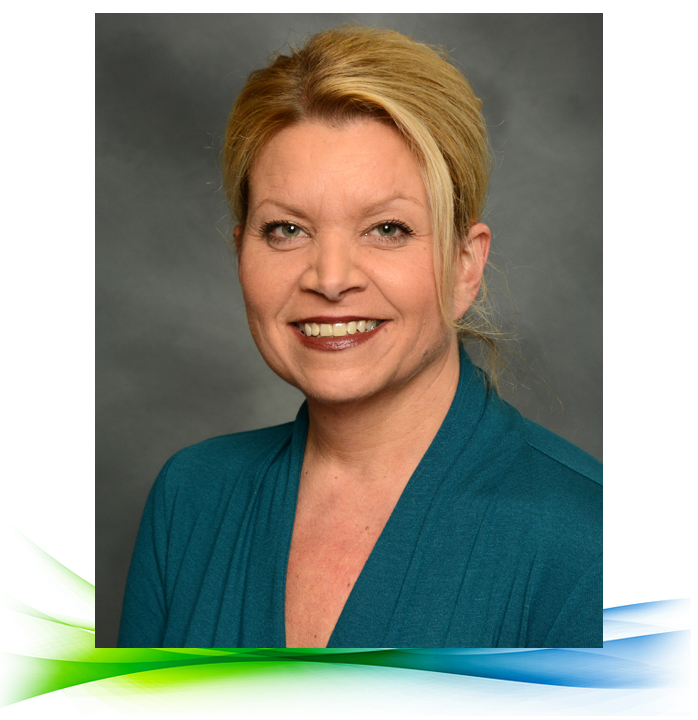 Ladonna Ledford, APRN, FNP-C
Ms. Ledford was born and raised in Phenix City, AL. She has been a resident of Cataula, GA since 1997. She graduated from Columbus State University with her Bachelors in Psychology in 1994. She earned her Bachelors in Nursing from Auburn University in 1996 and graduated from Kennesaw State University with her Masters in Nursing in 2001.
She is certified as a Family Nurse Practitioner by the American Association of Nurse Practitioners.
Ms. Ledford previously practiced medicine at Columbus Clinic for 12 years prior to joining the medical practice of Dr. Daniel Kosobucki in April 2015.