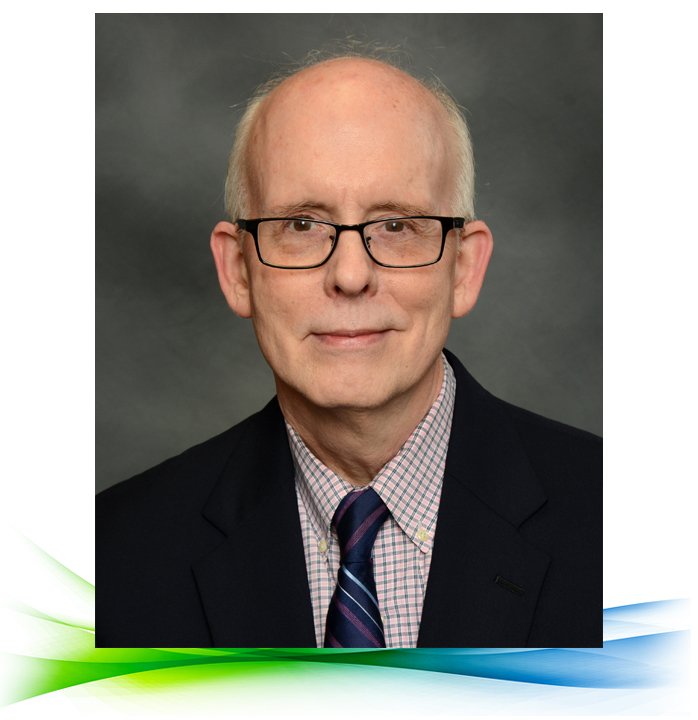 Lawrence Williams, M.D.
Dr. Larry Williams was born in Columbus. Dr. Williams has served as chief of staff at St. Francis Hospital and in various other positions on the staff of both St. Francis and The Medical Center. He is a member of the American Medical Association, The Medical Association of Georgia, The Muscogee County Medical Society, and the American College of Physicians.
Education and Training
He graduated from Auburn University and received his M.D. degree from the Medical College of Georgia. He did an internship and residency in Internal Medicine at Memorial Medical Center in Savannah. Following that, he opened his practice in Internal Medicine in Columbus in 1984. He joined Dr. Norman Goldman and Dr. Mark Funk in 1989, and joined Horizons in 1995.
Personal
Dr. Williams and his wife, Aracelis, have one son, and 3 dogs. They enjoy fitness training, watching sports and attending their son's swim meets. The Williams' are members of St. Andrews Presbyterian Church.