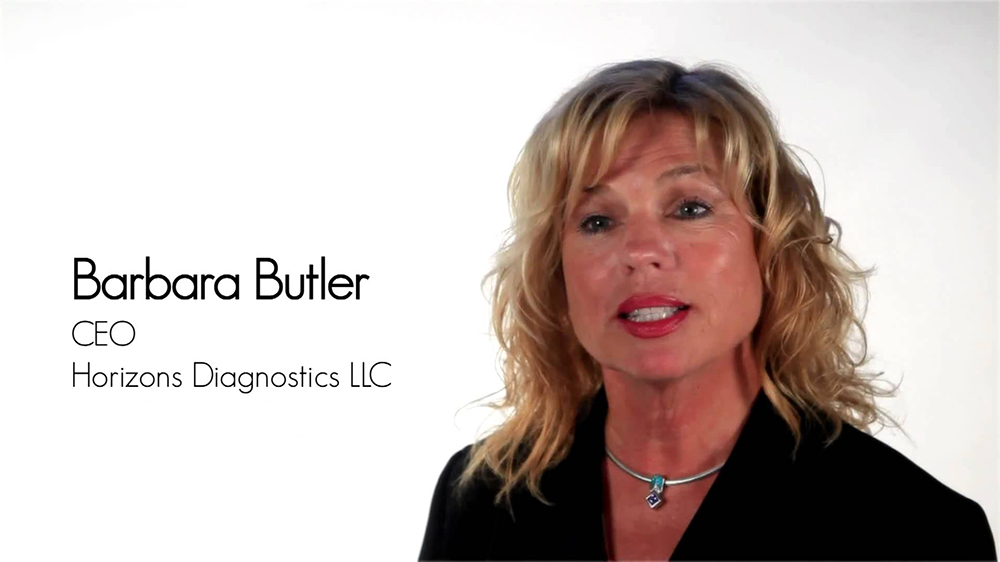 BARBARA B. BUTLER, CHIEF EXECUTIVE OFFICER of HORIZONS DIAGNOSTICS, LLC, (HD, LLC)
Horizon Diagnostics is one of the largest multi-specialty physicians groups located in four locations throughout the Columbus, Georgia community. The specialties and services include Family Medicine, Internal Medicine, General Surgery, Center for Vein Care, Ultrasound, Densitometry, Radiology, Physical Therapy, EMGs & Nerve Conduction Studies,, and Complete Lab Services.  HD, LLC works to promote the health and well being of our patients and the community through medical service and education.
Barbara was the Greater Columbus Georgia Chamber of Commerce Health Care Chair for 2008 and was nominated and elected to the Chamber Board of Directors for the years 2010 – 2013.
Barbara received her bachelor's in Science, Education, from Southern Illinois University, Carbondale, Illinois in 1998 and graduated Cum Laude and in 2002 received her Masters in Science and Management (MSM) from Troy State University.
Profile
Professional with over 30 years experience in health care consulting, management of multi-specialty group practices, Physician Practice Management Corporations (PPMCs), Management Service Agreements (MSAs), academic medical centers, and the insurance industry to include managed care organizations and independent practice associations (IPAs).  Project management, operational practice assessments, strategic planning, cost savings expertise, to include experience in medical practice management, budgets, grants, physician recruitment, and credentialing.  Experienced in negotiating managed care contracts and consulting with physicians and hospital management.  Emphasis on streamlining operations through reengineering, reorganization, and automation.  Experience in public relations, public speaking, marketing, analytical problem solving.  Barbara has served as HD, LLC's Chief Executive Officer for 17 years.
Affiliations
American Heart Association
American College of Healthcare Executives
Medical Group Management Association (MGMA)
American Cancer Society
Greater Columbus Georgia Chamber of Commerce
Better Business Bureau