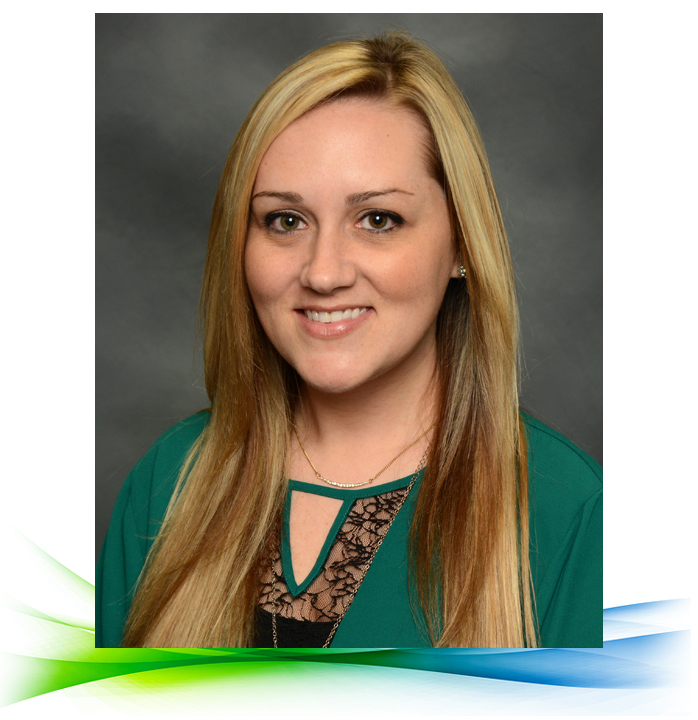 Leslie Weierick, MSN, APRN, FNP-C
Leslie Weierick was born and raised in Columbus, Ga. She graduated from Columbus State University with her Bachelors Degree in Nursing in 2008. She was employed as a Registered Nurse at St. Francis Hospital in the cardiac care unit until 2014, at which time she obtained her Masters in Nursing and Family Nurse Practitioner Degree from Troy University. She is also a member of the Phi Kappa Phi Honors Society.
Leslie is certified through the American Academy of Nurse Practitioners. She joined Horizons Diagnostics in June 2014 working along side Dr. Christopher Wommack.
Leslie is married to her husband Joey and they have 2 daughters, Reese and Emily. She enjoys spending time with her family, cooking, and shopping.