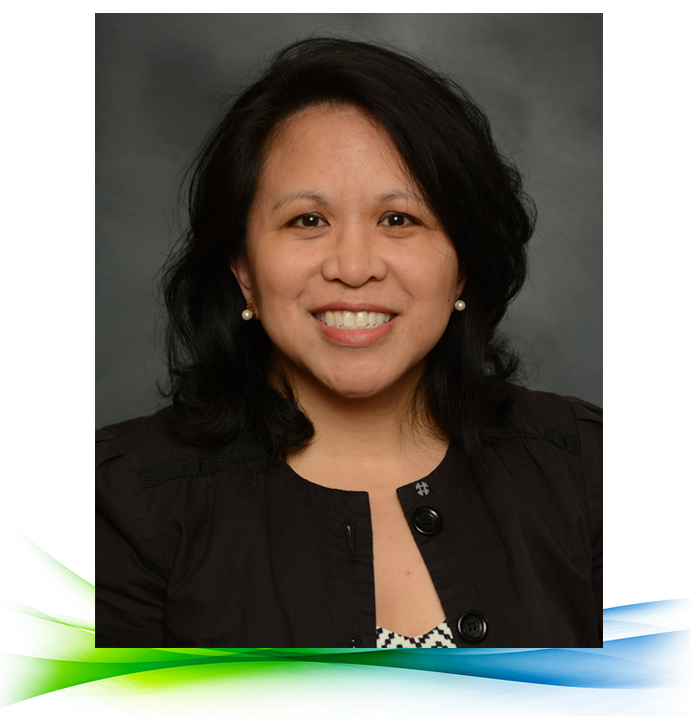 Maria Elizabeth V. Borelli, M.D.
Dr. Liz Borelli was born in Winston-Salem, North Carolina, and was raised in St. Marys, Georgia. She is the second daughter of Edgar and Dolores Victoria, a general surgeon and family physician respectively.
Education & Training
She graduated from the University of Georgia with a degree in Biology and Microbiology and earned her master's degree from Barry University in Biomedical Sciences. She achieved her M.D. degree from Morehouse School of Medicine in Atlanta, and completed her internship and residency in family medicine at St. Anthony Hospital in Oklahoma City, Oklahoma. She is board certified in family medicine. Dr. Borelli returned to Georgia in 2009 and became a partner at Horizons Diagnostics, LLC in January 2012. Her professional interests include the care of each family member at every stage of their health care needs as well as teaching students, residents and patients.
Personal
Dr. Borelli married Tony Borelli in April 2009. Tony is a graduate of Auburn University and works at Ft. Benning as an industrial engineer. They are the proud parents of twins born in April 2012, Jackson and Natalie. They are active members at MyChurch Columbus, enjoy traveling around the country to see various sporting events, exercising together and watching college football (though they often find themselves rooting for opposite teams).