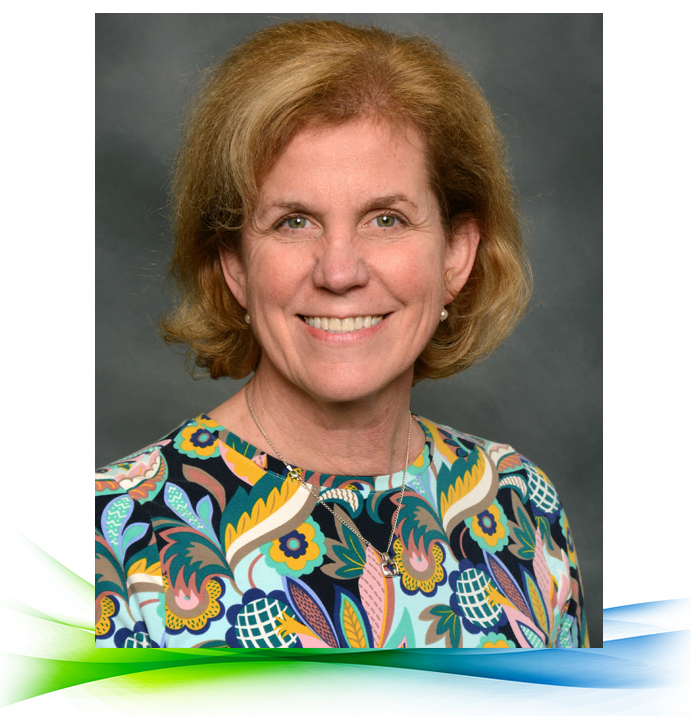 Mary S Simpson, PA-C
Mary Simpson is a Physicians Assistant with 37 years experience. She graduated with honors from The Medical College of Georgia. Mary spent the first seven years of practice in Gyn-Oncology in Atlanta, Georgia with Dr. Earnest Franklin. Mary moved to Columbus in 1985 and began working with Dr. George Shannon where she remained until February 2015, when he retired. She continues to work with Horizons Diagnostics with two Family Practice Physicians, Dr. Chris Wommack and Dr. Phillip Robinson.
Mary has a special interest in managing diabetes. She works in conjunction with a nutritionist and diabetic nurse educator to provide in depth education to patients with diabetes. Mary has been married for 31 years and has three grown children of whom she is very proud. She enjoys spending time with them, as well as gardening, cooking and reading.