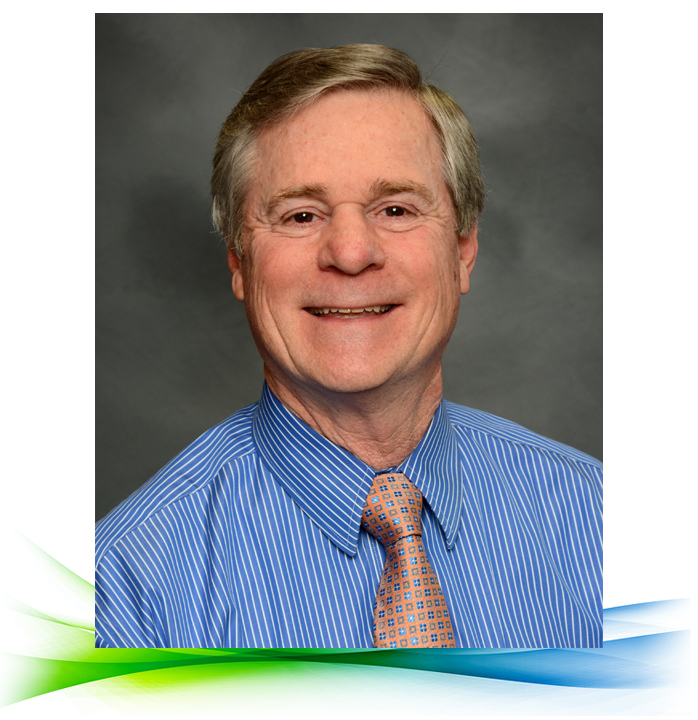 Michael C. Sims, M.D.
Dr. Mike Sims was born in Dothan, Alabama. Dr. Sims was raised in Ashland, Alabama where he graduated from Clay County High School.
Education and Training
A graduate of Auburn University, he received his M.D. degree from university of Alabama at Birmingham School of Medicine. Dr. Sims did an internship and residency in Family Medicine at The Medical Center in Columbus. He is board certified in Family Medicine and has recertified twice. He was Associate Director of the Family Medicine Residency Program at The Medical Center for three years before starting his private practice in 1983. During his tenure at The Medical Center, he was the founding director of the Geriatrics Conference sponsored by that institution. He married the former Kathy Deakle, a native of Mobile. She is a practicing licensed professional counselor.
Dr. Sims is a Clinical Associate Professor with the Medical College of Georgia Department of Family Medicine. He is a former Chairman of the Departments of Family Medicine at Saint Francis Hospital and The Medical Center. He is a member of the Muscogee County Medical Society and the Georgia and American Academies of Family Practice. Dr. Sims has served on the Professional Improvement Committee and was Chief of the Department of Medicine and Family Practice at St. Francis Hospital. Dr. Sims was also the previous Chief of Staff at St. Francis (1999). Presently, Dr. Sims is on faculty with Mercer School of Medicine as Clerkship Physician of Family Medicine, serves on the Board ofTrustee's at St. Francis Hospital and is Chairman of Horizons Diagnostics Quality Assurance Committee.
Personal
Mike and Kathy have three children- two sons, Michael and Keith and a daughter, Hope. The family is active in the congregation at Morningside Baptist Church where Dr. Sims is a Sunday school teacher.