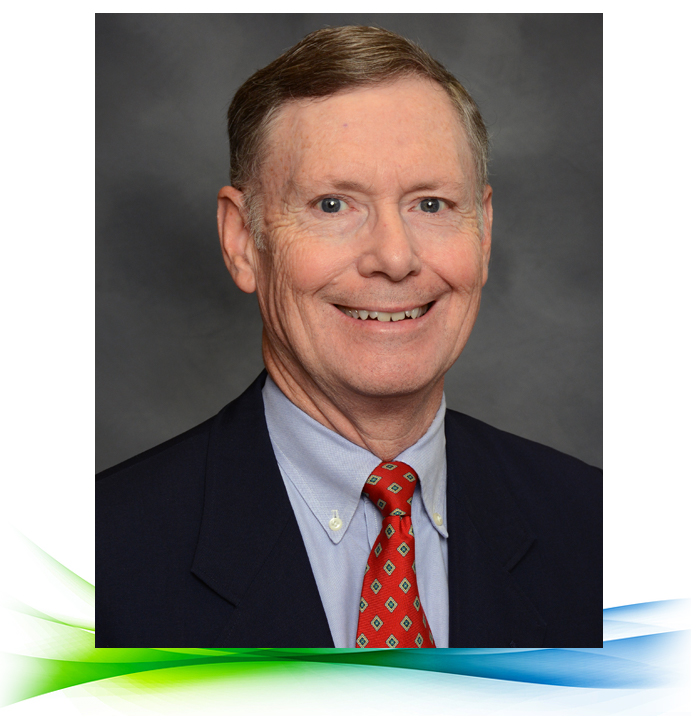 Robert H. Bush, M.D.
Dr. Robert H. Bush, a native of Mount Sterling, Kentucky, graduated from Vanderbilt University with a B.A. degree in Biology and received his M.D. degree from the University of Louisville School of Medicine. Dr. Bush completed his internship and residency in Family Medicine at The Medical Center in Columbus, Georgia. He was certified by the American Board of Family Practice in 1981 and continues to maintain his Board certification. After practicing for 10 years in rural Kentucky as a solo practitioner, he returned to Columbus in 1991 to practice with Dr. Banks Carroll and Dr. Greg Parker.
Dr. Bush was a founding partner of Horizon Physician Network and participated as an active member of its Board of Directors. When Horizons Diagnostics, LLC was formed in 1999, he was elected President and has served in that capacity until the present. He currently serves as the Laboratory Director for the Horizons Diagnostics, LLC lab. In the past, he has served twice as Chairman of the Department of Family Practice at St. Francis Hospital. He is a member of the Medical Association of Georgia, the Georgia Academy of Family Practice and the American Academy of Family Practice. He is a past board member of the Muscogee Chapter of the Georgia Affiliate of the American Heart Association.
His practice concentrates on the general medical needs of adults and school age children. He is a member of the staffs of St. Francis Hospital and Midtown Medical Center. Dr. Bush looks forward to welcoming new patients to the practice.