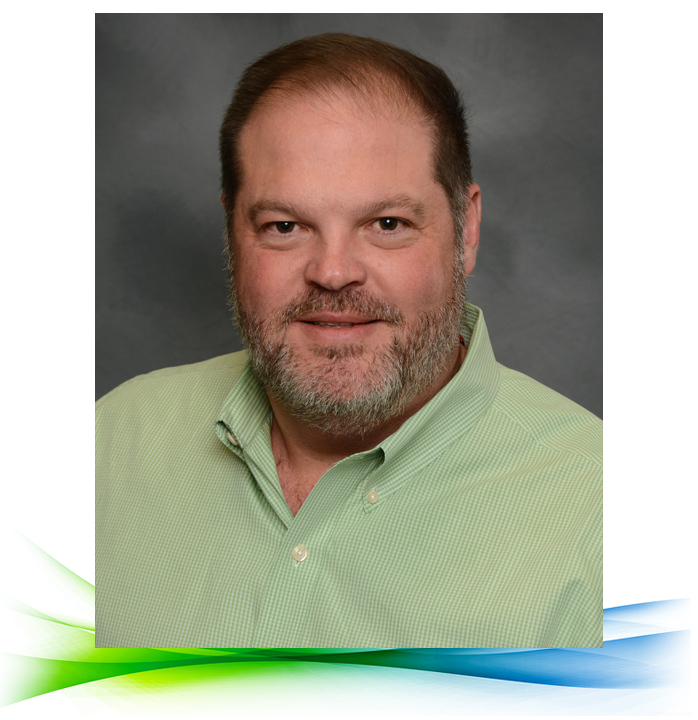 W. Allen Whitten, M.D.
Dr. Whitten is a native of Columbus, Ga. He is a Board certified Family Practitioner that is also an Aviation Medical Examiner. He is an Instrument rated Private Pilot. He is currently taking new medical patients as well as performing Flight Physicals.
Education and Training
Dr. Whitten graduated from the University of Georgia in 1989 and received his M.D. degree along with a Masters in Science from The American University of the Caribbean in 1993. His Internship and Residency in Family Medicine were at The Medical Center in Columbus. He successfully took his Board Certifying examinations in Family Medicine in July of 1997 and is currently Board Certified as a specialist in Family Medicine. He began his private practice in September of 1996 in east Columbus and now is practicing at the Horizon Diagnostics Inc. Woodruff Road Family and Internal Medicine Center.
Dr. Whitten has been certified by the American Heart Association in Basic, Pediatric and Advanced Cardiac Life Support. In addition he has had training in Advanced Trauma Life Support and Advanced Obstetrical Life Support. Dr. Whitten has served as Chairman of Family Practice and on the Medical Executive Committee at St. Francis Hospital. He is a member of the Muscogee County Medical Society, Medical Associates of Georgia, and the American Academy of Family Practice.
Personal
Dr. Whitten and his wife Anita, son William, daughter Elizabeth all enjoy water sports, Hunting, fishing, Skeet shooting, sporting clays and Archery. They have a small Poultry farm raising Chickens and Turkeys. They also enjoy Christian life.